Frequently Asked Questions
Let us respond to your curiosity.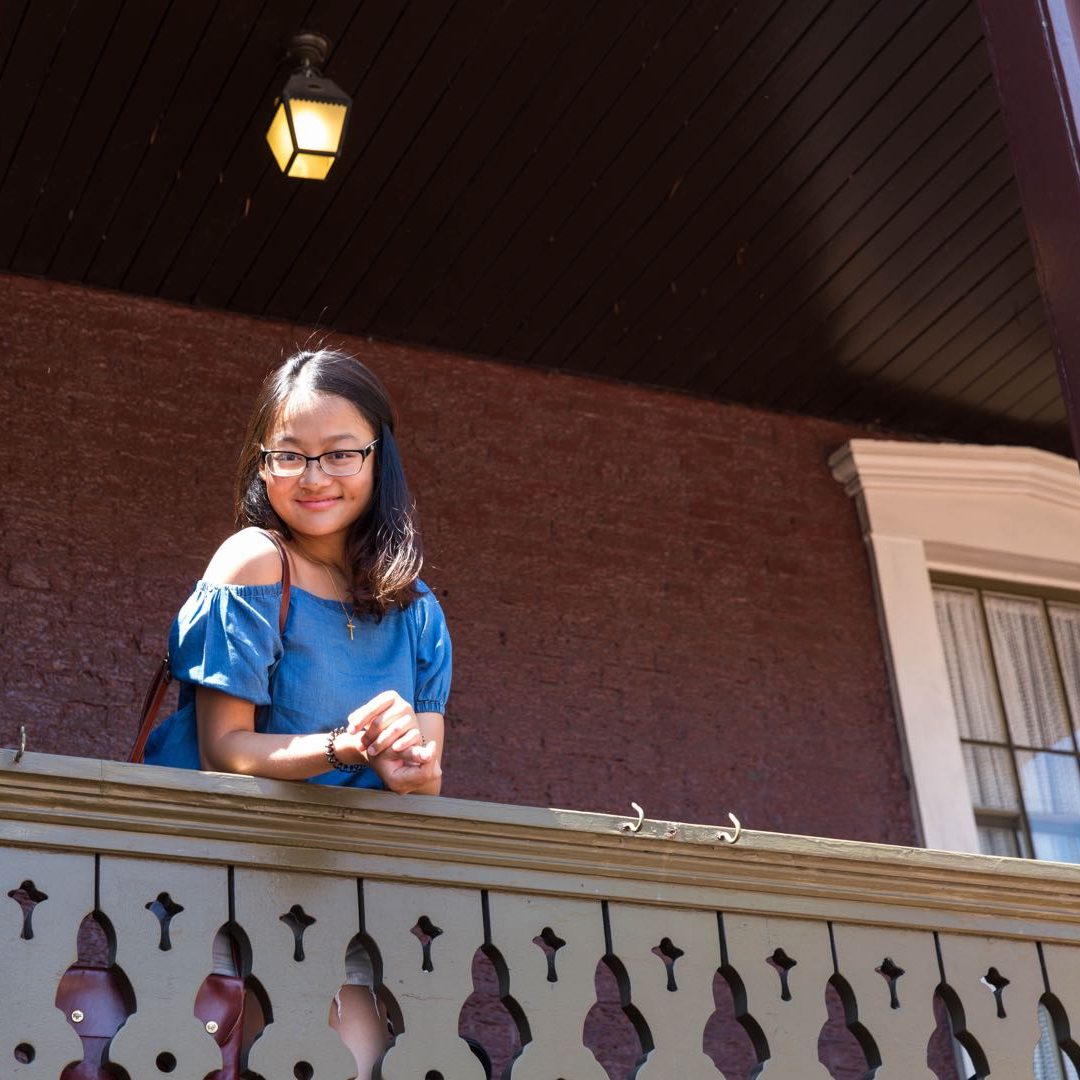 LIFE COACHING HELPS clients identify an inspirational vision, design a pathway, and finally accomplish the vision. It empowers the client to not only freely do what they want to do, but also freely not do what they don't want to do.
What isn't life coaching?
LIFE COACHING ISN'T THERAPY. Life coaches help clients reach their aspirations in the future. Therapists help them heal wounds from the past. The differences between life coaches and therapists are similar to the differences between fitness trainers and physical therapists. If I am injured, I seek help from physical therapists until I have recovered. If I am well but have a higher fitness goal for myself, I hire a fitness trainer for professional advice and accountability.
LIFE COACHING ISN'T CONSULTING. Life coaches inspire clients to find their own solutions and build up problem-solving muscles through active listening, sharp questions, confident assertions, and patient guidance and hold the clients accountable until the goals are achieved. Consultants propose the best solutions based on detailed analysis of the situation, and clients are responsible to adopt and execute the proposal independently.
What is Ontological Life Coaching?
AN ONTOLOGICAL COACH IS a particular kind of coach who embodies the powerful distinctions of the "Ontology of Language", also spoken of as the "Ontology of the Human Observer", and who is able to support people in achieving their goals and creating a new way of being. Even though people often know what they want in life, quite often they do not know how to get there. Similarly, they do not always know how to avoid what they do not want. Sometimes, people do not even know what is missing for them. Dealing with this blindness is the job of an ontological coach. They support others to address what is missing for them in the different domains of their lives, relationships, work, family, career, and so on.
THE ROLE OF AN ONTOLOGICAL COACH IS NOT to tell people how to be or behave, rather assist them to identify and achieve what they desire. Ontological coaching is not a process based on a script known by the coach. It is about enabling others to better serve themselves, expand their possibilities, increase their capacity to learn, act more effectively, and better design their future. There is artistry and deep learning in the ontological approach. Some have said that ontological coaching is coaching to the human soul.
Why do I need a life coach? I am motivated and smart; why can't I achieve my goals on my own?
WE BELIEVE that everyone will benefit from working with a consistent life coach, regardless of your levels of motivation and intelligence. The more motivated you are, the more effective the coaching will be. The more reflective and ambitious you are, the greater the breakthroughs you will achieve with life coaching.
THE VALUE OF A LIFE COACH IS irreplaceable. Life coaches have superpowers.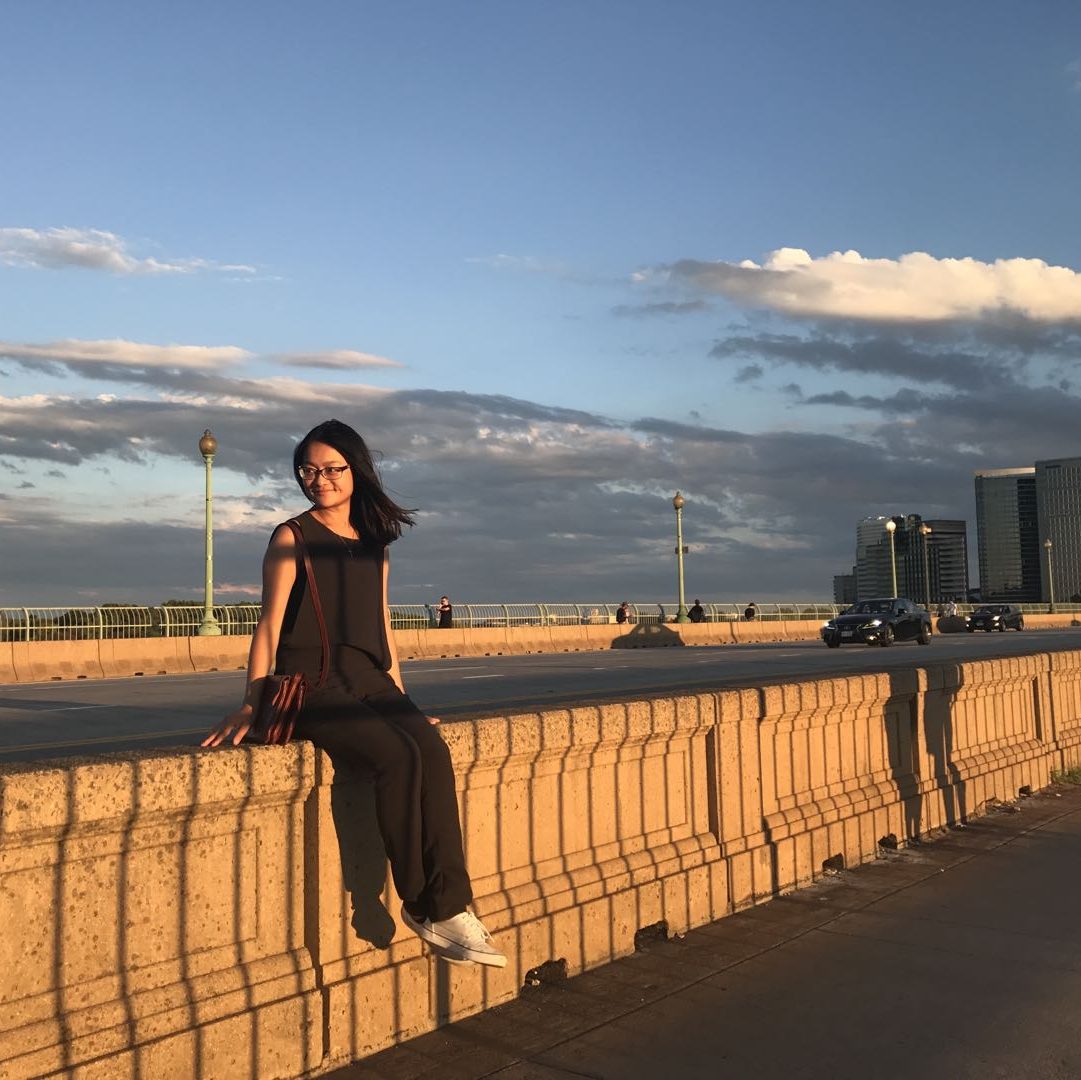 Superpower 1
Precision and Penetration
AN EXPERIENCED COACH BRINGS a mirror so you can see your blind spots. The life coach will redirect your negative energy to inform constructive actions. The life coach quickly and precisely identifies the core of your struggles and the root causes. You are supported to answer questions you may want to avoid, make assertions you don't dare to make, and reveal your fears and biases.
Superpower 2
Decomposition and Recomposition
AN EFFECTIVE COACH BREAKS DOWN your ambitious transformation goals and divides a seemingly ambitious vision to bite-size objectives for you to tackle with confidence. The coach will also connect the dots and ensure steady progress towards your grand vision.
Superpower 3
Trust and Connection
A SUCCESSFUL COACH BUILDS connections with clients and establishes strong trust. The client's trust in the coach's professional guidance, together with the client's strong desire to advance, is the ultimate driver of transformational results.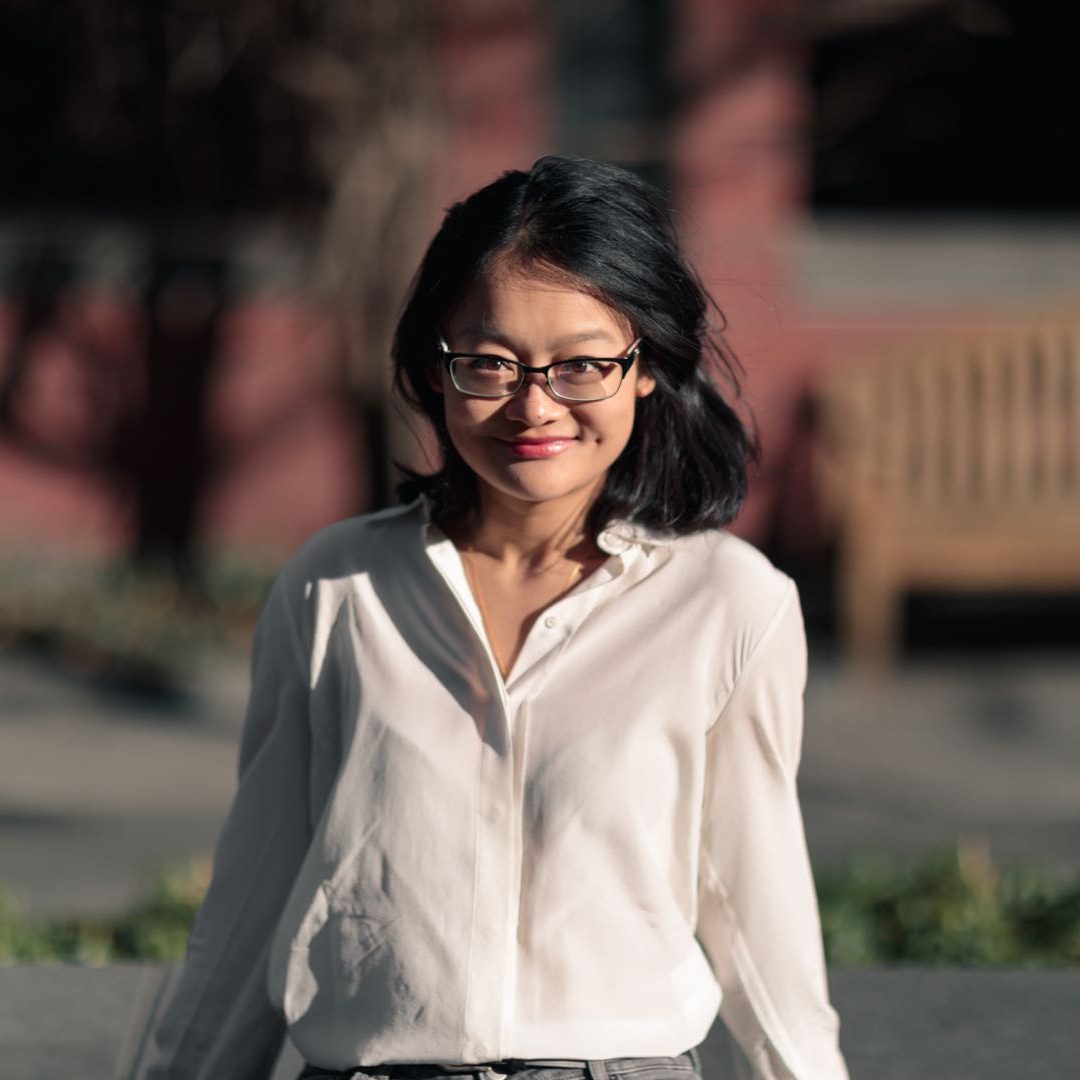 What is Cindy's Capacity?
SIMPACT EXISTS to support as many individuals in need as our capacity allows. Cindy's greatest differentiator as a coach is her abundant life and professional experience as a leader herself, so her commitment to her other important engagements unavoidably creates a natural constraint on her capacity to coach and consult.
IF CINDY'S CAPACITY doesn't allow a partnership immediately, Cindy may discuss an alternative timing of coaching, or refer other respected coaches in her network for the client to consider.
How does Simpact Coaching work?
CINDY WILL CONDUCT a free-of-charge discovery session with any interested client. If both Cindy and the client are interested in pursuing the partnership, and if Cindy has capacity in her schedule, Cindy will formally design a customized package for the client and discuss the cost of the package with each client privately. Lastly, a formal service agreement will be signed, and there will be a weekly meeting with the client or clients once the agreement starts.
What is the pricing of Simpact Coaching?
OUR STANDARD MONTHLY PACKAGE COVERS 4 weekly sessions per month, and each session runs for 60 minutes. There will be a monthly service fee.
WE UNDERSTAND the financial costs may be a burden for some individuals with difficult financial situations. We would like to try our best to impact beyond the resourced and the privileged.
We will offer different payment plans upon request
Every year, Cindy will select one client for a free-of-charge 2-month life coaching package, and two clients for a half-priced 2-month coaching package. The selection is based upon the clients' specific situations, considering their financial circumstances, their needs, their visions, their stories, etc.
For a limited time, Cindy may offer discounted sessions for early clients. Details will be shared with clients in person.