Simple Actions towards a Significant

Impact
We exist to empower emerging leaders to achieve significant breakthroughs and create impactful results by nourishing and strengthening their authentic beings.
The purpose of my tireless becoming is to encounter who I

already am
CINDY APPROACHES coaching through an ontological lens that guides the client to explore their beings, motivations, fears and habitual patterns, and make systematic breakthrough in their personal, relational and professional lives.
CINDY HAD abundant life experience and executive leadership experience to guide emerging leaders through their real world challenges. Cindy integrates the lessons she learnt through her 10+ years of social impact experience and 7+ strategy and management experience into her coaching. Her executive leadership in the K-12 education space, entrepreneurship in the social impact field and her advisory experience in top-notch consulting firms moulded her as an effective mission-driven leader.
SHE IS ALSO a passionate photojournalist who cares deeply about the visual documentation of the beauty of humanity. With her experience of traveling to 15+ displaced tribes around the world and her immersive travel experience to 40+ countries and regions, her deep-rooted compassion for and connection with other human beings differentiated her further from other life coaches.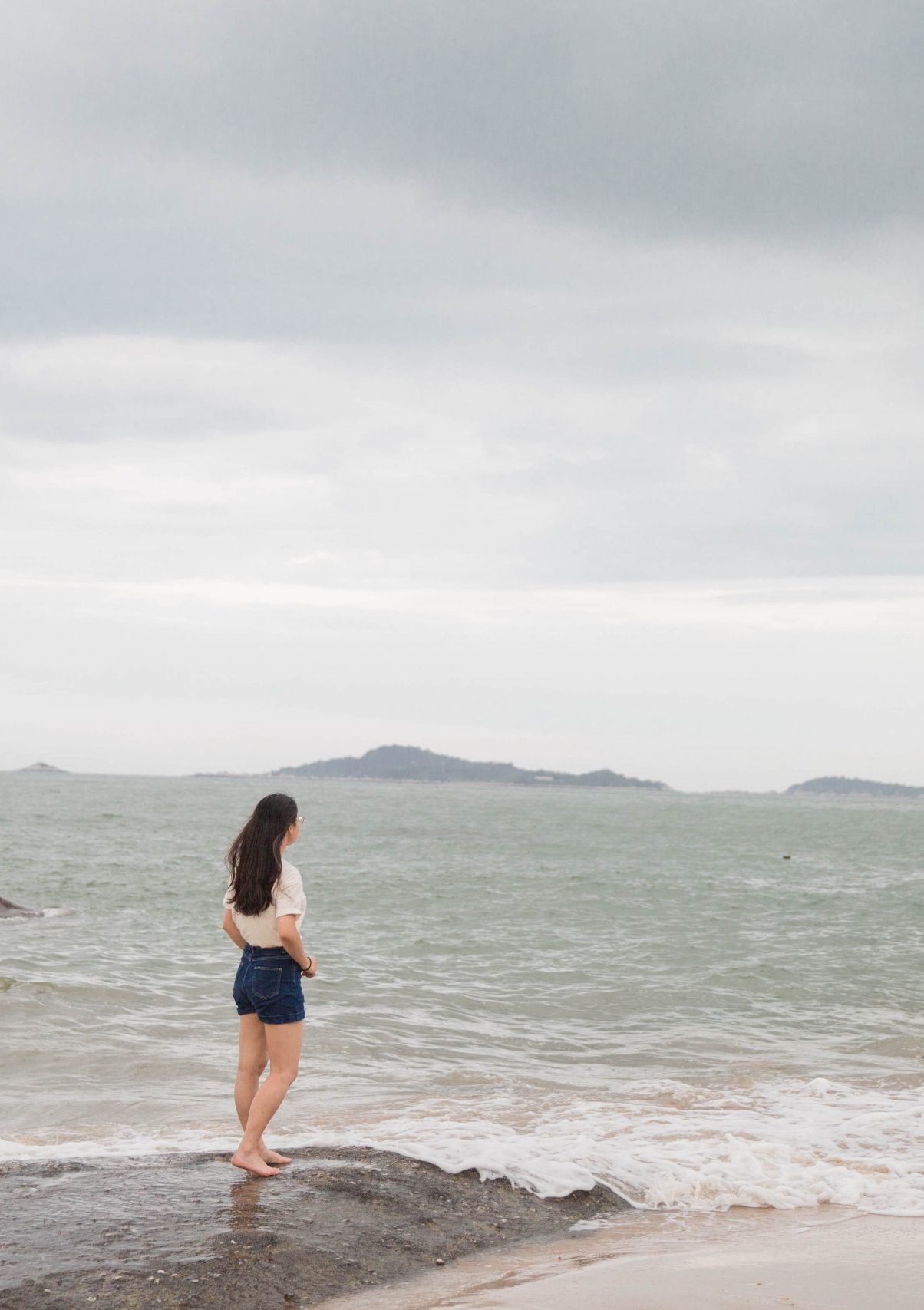 There is a scared child inside every superhero. There is a

flying eagle

under the skin of every baby chick.
Not knowing how to progress to the next milestone?
Feeling like go around the circle?
Feeling unmotivated but unsatisfied with status quo?
Keeping falling back to the old pattern and not knowing how to break the cycle?
Receiving conflicting feedback?
Feeling confused about what you can contribute and your inherit values?
Not seeing the purpose of all your effort?
Not able to articulate your struggle or your sense of dissatisfaction?
Wondering about your potential?
Having a vague sense of direction but desiring to further crystalize?
Feeling challenged to make a clear and confident life decision?
Longing to envision a new possibility of life?
Having an ambitious goal but feeling overwhelmed by it?
Having a strong desire to transform but not knowing where to start?
Knowing theoretically what needs to be done but not sure how to execute?
We will

transform

together
We see both your ambitions and fears, and we move you beyond fears to achieve what you deeply desire to achieve.
Self-worth
Self-care
Compassion
Relationship work
Habit change
Positive Psychology
Fear & anxiety work
Capacity building

Leadership styling
Leadership decision
Conflict resolution
Strengths finder
Leadership vision
Nonviolent communication
Pattern shifting
Goal setting
Passion exploration
Vision creation
Habits of success
Personal branding
Life decision



Culture transformation
Market entry
Marketing strategy
Scaling strategy
Cost efficiency
Operations strategy
Talent strategy


With the

right support

, you will close one gap after another.
1 hour per session
Weekly or bi-weekly sessions
3-month minimum
One-on-one via zoom or phone calls
A 4-hour-long session
Limited number of most trusted friends and mentors invited
A clearing exercise based upon the power of open, honest questions
Project scope defined based on the most critical issues of the organization
Weekly or bi-weekly progress updates
2-month minimum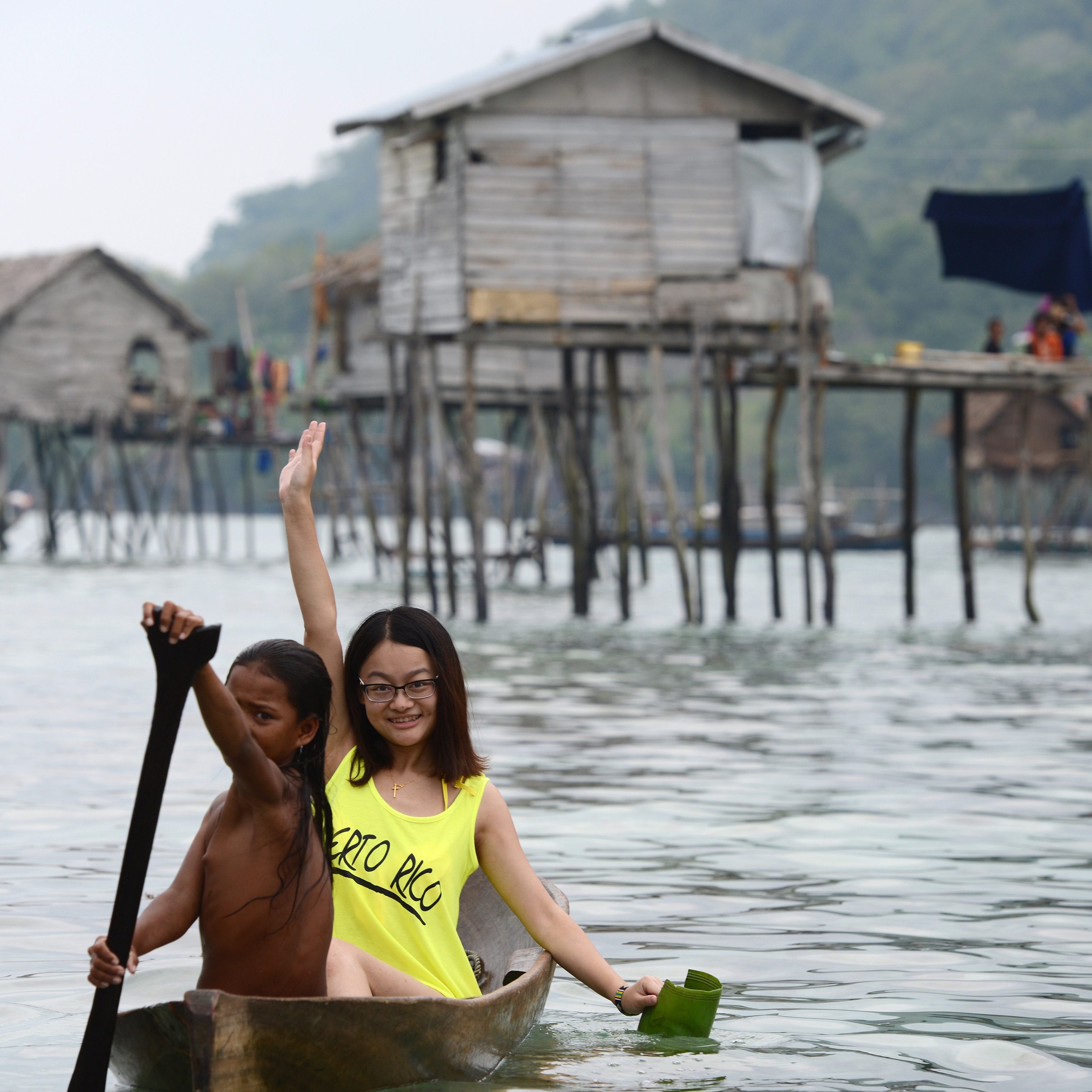 We celebrate client's

breakthrough
Dont't take our word for it – here's what our clients say:
Sometimes you just need to know that someone's in your corner. I'm so glad that I had Cindy's life coaching experience in my corner.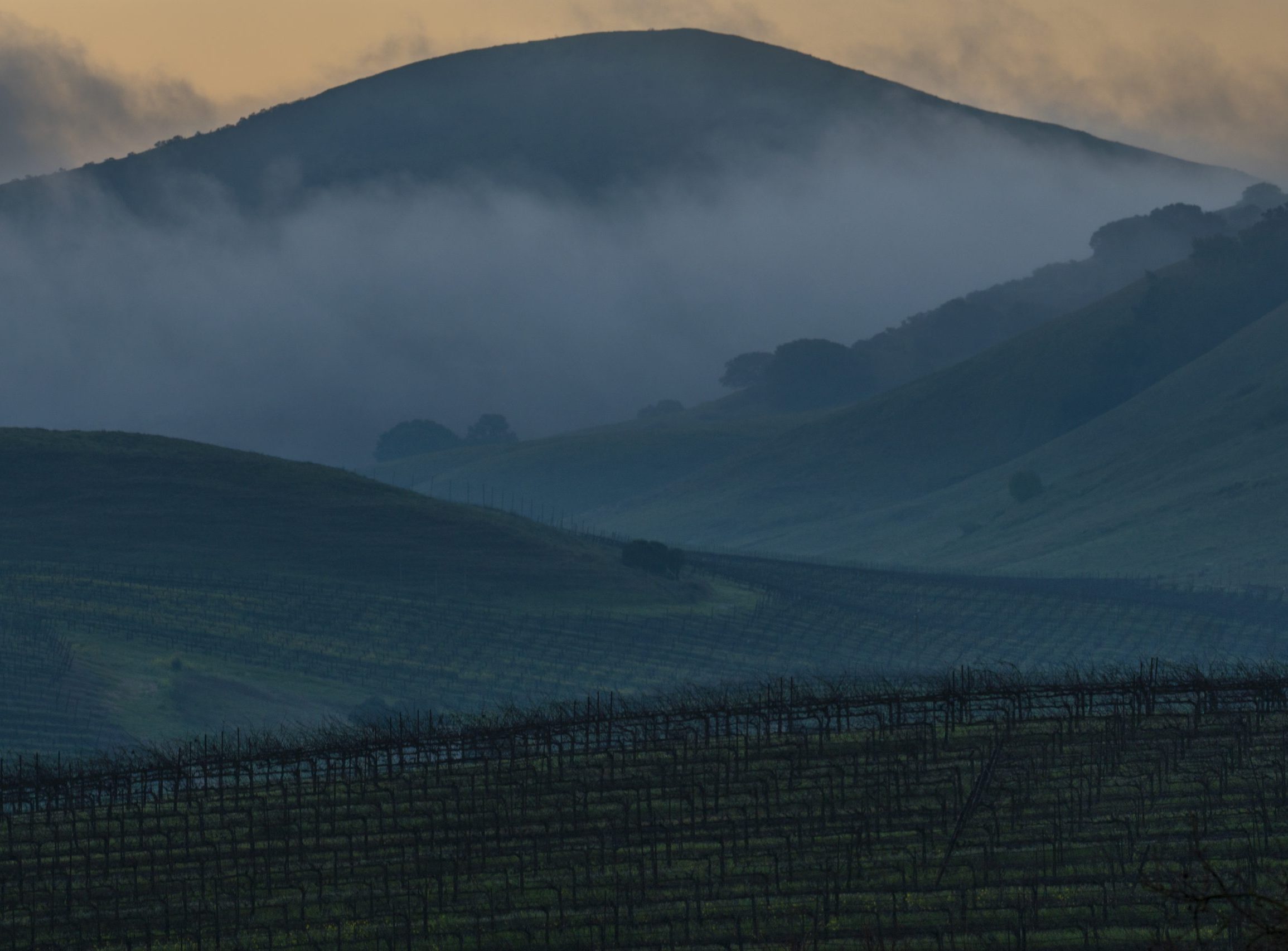 I felt such comfort in Cindy's guidance; she really makes you feel heard, supported, and empowered to take the next step to whatever you're working towards.
Lifesaver is how I'd describe Cindy, the best life coach I've met. Most importantly, I can finally see myself again.
She has a unique ability to peel the onions and analyze complicated situations and stay laser-focused on the essence of things.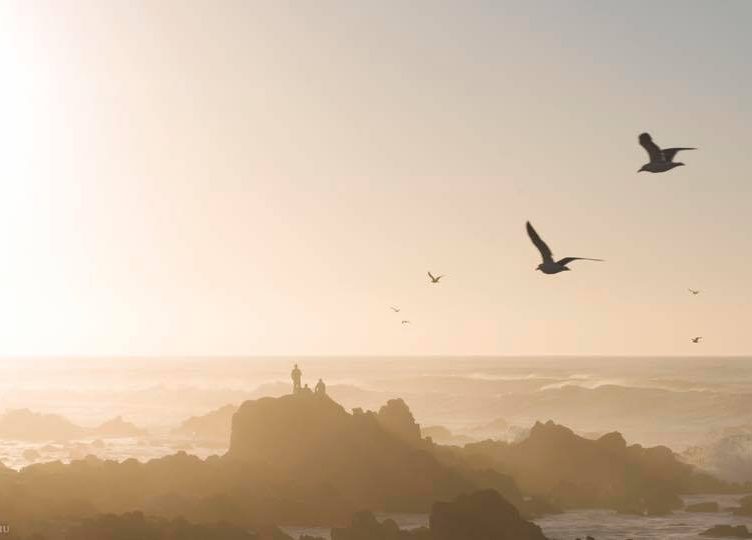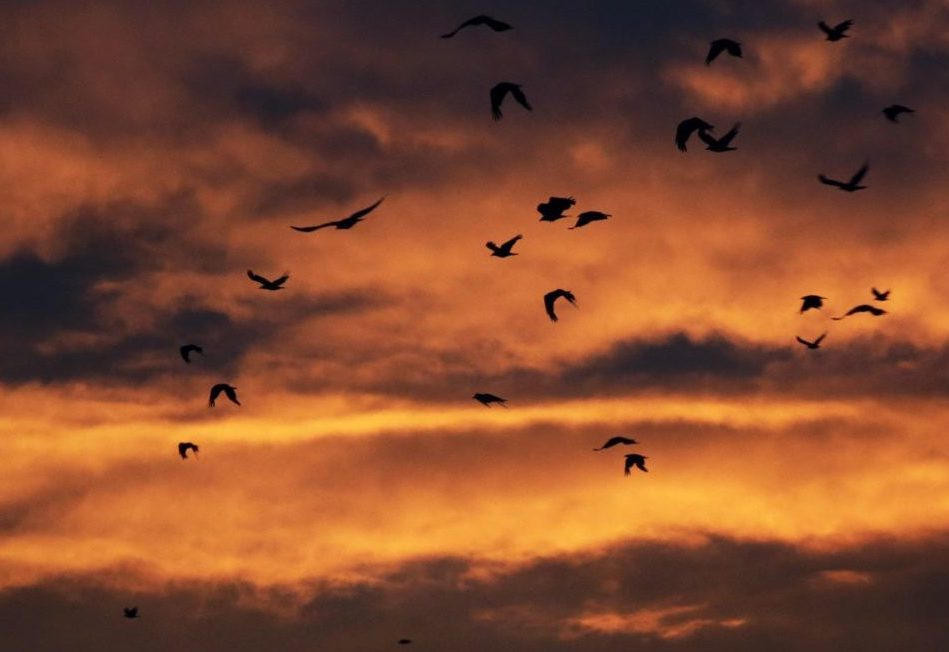 Her life coaching is a gym that helps me gain the muscles to love and be loved.
She awakens my underlying self-motivation deep in my heart towards the goals.
Start your transformation

now

.