Don't take our word for it – here's what our clients say:
Lifesaver is how I'd describe Cindy, the best life coach I've met. Two months ago, life was so dull and hopeless to me. I wouldn't mind dying – I was not suicidal; what I meant was that life wore me off so much that I didn't see much meaning or purpose for living. That's when I decided to try out Cindy's life coaching sessions.
Magically, only after one and two sessions, I started to feel better. Cindy helped me find the better self buried under the dust and made me believe that there are better ways to experience life – including all the troubles in it. Now I feel so motivated and blessed every day. I don't live in fears and wait passively for things to work itself out. This is an ongoing process and I'm still working on it, but most importantly, I can finally see myself again. I can see my goodness and believe in my value, which was something I never experienced in the past.
Cindy describes her life coaching as a gym that helps me gain the muscles to love and be loved, and I totally agree with her. These muscles will stay with me even if the coach leaves. This is a new way of thinking and has brought a life-long impact on me from session one.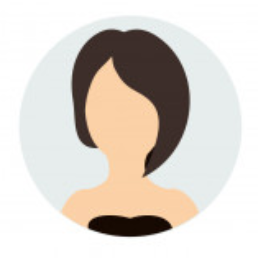 If you're looking for a patient and thoughtful coach who will help you develop new perspective and take on your life challenges, you have found the one! Cindy's life coaching has really helped me, especially during a recent tough transition in my life. As someone new to life coaching and the idea of using a life coach in general, I didn't really know what to expect or how useful talking to a life coach would be.
Nevertheless, even after just one session, I felt such comfort in Cindy's guidance; she really makes you feel heard, supported, and empowered to take the next step to whatever you're working towards. As she described it to me, "Sometimes you just need to know that someone's in your corner." I'm so glad that I had Cindy's life coaching experience in my corner, and you can be sure that she'll do her best to guide you and help you make the most of your circumstances, too.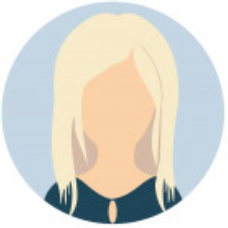 Cindy Liu was born to support and empower people around her, and for many years, she has done this work without asking for payback for years. Evidently, her tendency to help others is engraved in her vein and heart. She is genuine and trustworthy. She always lights me up with her guidance and insights. Because of her authenticity and professionalism, all my hesitation and uncertainty is completely removed whenever I open up to share. She is always the first person I reach out to whenever I feel lost. She never stops at the surface. She has coached me to move beyond many obstacles and challenges in life by directing me to define my true goals and to awaken my underlying self-motivation deep in my heart towards the goals.
There is no reason not to recommend Cindy to people who are stuck in reverse, feel heartbroken, or struggle with confusion professionally and personally. She is such a good life coach and will become a real friend of yours.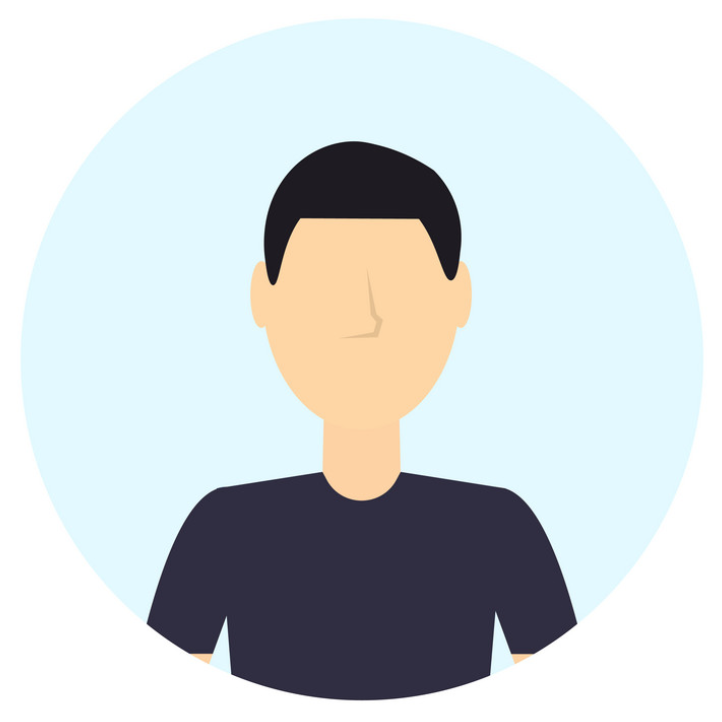 Cindy has been a role model to me, as a fundamentally loving and insightful person, as a passionate educator and world leader, and I am grateful to experience coaching with someone like her. She deeply cares about every human in need, and takes differentiated actions to help them – incluing coaching as one of her avenues to create impact. She has broken down the confusion in me and rescued me out of many life crisis with her patient guidance. She is always there when I need her support, when I feel terrible or get lost. All the deep explorations in my sessions with her has built up strong trust and connection between Cindy and me. She is instrumental in my personal transformation. Thanks to her, I have also recognized my deeply hidden fears, and she supported me to encounter and embrace them instead of escaping from them. She equipped me with sharper self-awareness and empowered me to become my better self day after day.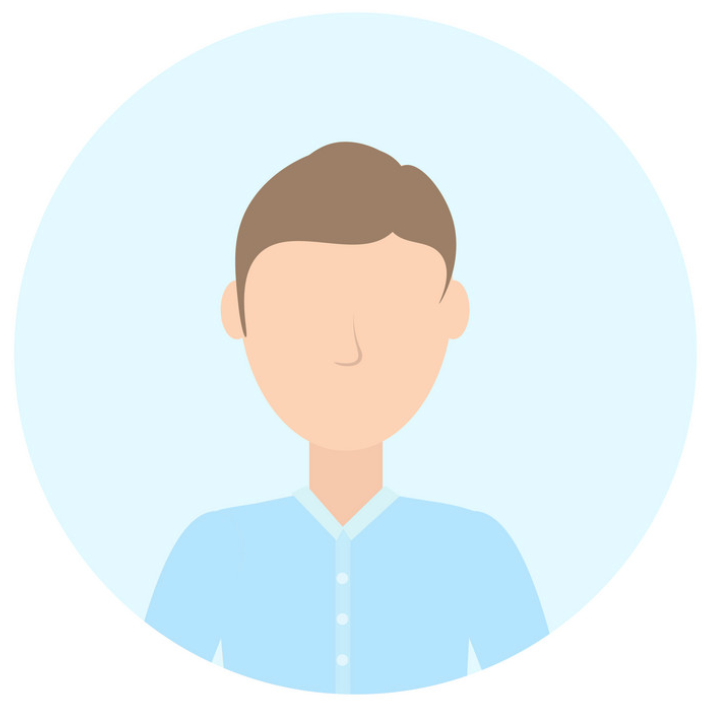 Cindy is a talented life coach with natural born intuition and empathy for others. We are friends at business school, but her wisdom about life is well beyond her age. Different from other counselors and life coaches who gave me advice from a more theoretical perspective, Cindy was able to resonate with my experiences. With a deep understanding and trust, she was able to get to the core of the issues quickly and effectively. During our sessions, she listened to me and gave me a lot of actionable advice. Most importantly, she has a unique ability to peel the onions and analyze complicated situations and stay laser-focused on the essence of things.
Cindy is also a trained expert in education and business with a strong professional background. Her rich life experiences and kind heart help me see things differently and constantly inspire me to find new possibilities and strengths when I face uncertainties. I strongly recommend Cindy as anyone's life coach and I feel extremely blessed to have her as a friend and as a coach.